Laser Technologies in Films
This dark 2020 does not seem to have been a real year but rather a bad movie that is about to end.
In the face of so much darkness, from Procarelight we want to bring a spark of light with the sparks of hundreds of lasers that appear in these good films.
The Big Bang Theory
This is a serie that has science as the protagonist and with numerous scenes that contain references to laser technology. We can see from the classic laser swords to a scientific laboratory with various laser devices.
We are particularly struck by the important references to Laser Safety mentioned by Leonard in various scenes: eg chapter 5, season 6.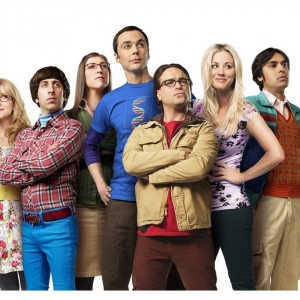 La casa de Papel
In this scene from Season 3, laser technology is used to create an Arrest Cage. In this case, the protagonists enclose the Police inside a hexagon of 128 lasers emulating the bars of a cage.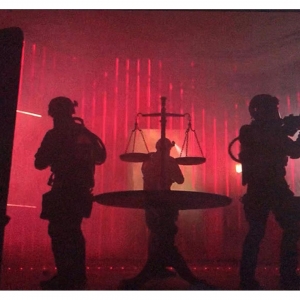 Image from lasermaze.es
Star Wars - La saga completa
This is one of the great references in terms of laser weaponry in science fiction movies. From the last film in the Star Wars saga (The Mandalorian) to the first, the use of pistols or laser swords has been constant.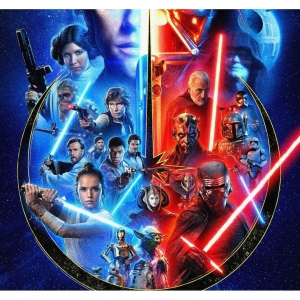 Entrapment
To circumvent a mesh of lasers, C.Z. Jones performs a spectacular dance. This is another of the classic functionalities of lasers in the movies, although it does not pose a safety problem for people.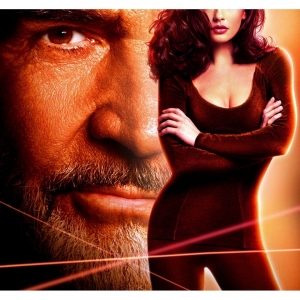 Goldfinger
Already in 1964 (4 years from the first functional laser), James Bond had to escape from a laser that endangered his life. This scene has become famous and we rescued it to reveal the potential danger of laser technology!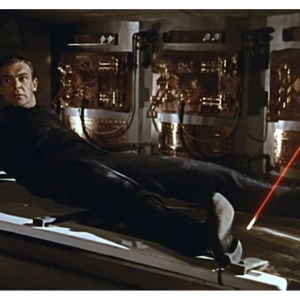 Do you know more scenes from series and movies with laser technology? Share them with us!